Cordillera Valley Club
Design Review Board
MPG manages Cordillera Valley Club's Design Review Process. All application forms, Design Guidelines, Construction Rules and Regulations, etc., are provided on this site for the use of applicants and homeowners. If you have any questions, please call us at 970.390.8530 or email us.
What requires a Design Review Application?
CVC Design Guidelines:
The Design Guidelines have been recently amended to update requirements for outdoor lighting fixtures, which are now required to be dark sky compliant.
Forms:
*Please note:  the DRB is now requiring the submittal of 6 full-size sets of plans for the review of new home construction.
Other:
Current DRB Agendas:
The July, August, September, and October 2017 Meetings have been cancelled.
The January, February, March, April, and May 2017 CVC DRB Meetings have been cancelled.
Prior agendas and packets are available upon request.
Current DRB Submittals:
For February 2018 CVC DRB:
For January 2018 CVC DRB:
For November 2017 CVC DRB:
For July 2017 CVC DRB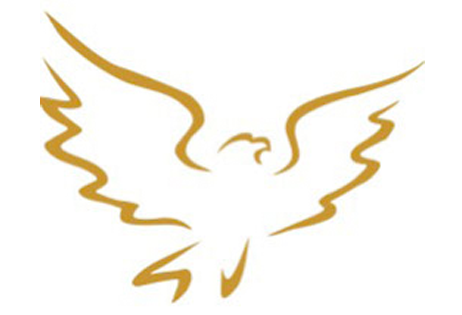 Contact Info for the Cordillera Valley Club Property Owners Association:  www.cvcpoa.org
CVC DRB Admin Contact Information
Allison Kent
970.390.8530
PO Box 4777
Eagle, CO 81631
CVC DRB Members:
Steve McKeever
Sharon Dennis
Ric Fields (non-resident landscape architect)
Michael Current (non-resident architect)
Jeff Townsend (non-resident landscape architect)