SMALL FIRM
BIG IDEAS
With more than 35 years of county, municipal, and private sector experience, MPG has the background knowledge and expertise for all aspects of community planning. We are strategic and flexible, enabling us to obtain approvals quickly, cost effectively, with proven success.
ENTITLEMENT
& PLANNING SERVICES
Overall Planning Services
Entitlements for commercial and residential developments
Master planning for developers, public agencies & communities
PUDs, subdivisions, and zoning approvals
Variances, conditional use permits, and special use permits
Expert reports and testimony
Land investigation and site selection
Condominium Association facilitation
Presentation and graphic development
County property assessment value appeals
Public and neighborhood meeting facilitation
Municipal Planning Services
Land use regulations
Zoning Code revisions
Sign Code development
Comprehensive planning
Plan review
Presentation and graphic development
Design Review Board administration
Public meeting facilitation
Augmenting municipal staffing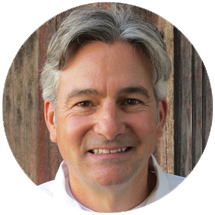 Dominic F. Mauriello
Principal
With thirty years of experience working in both the public and private sector, Dominic is an expert strategist. He has served as a town planner in Vail, Colorado, and Melbourne, Florida. Since 2000, his focus has been primarily in the private sector, concentrating efforts on entitlement process management and facilitation of development projects.
970-376-3318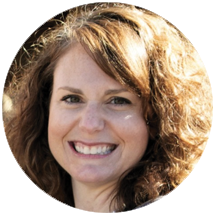 Allison Ochs Kent
Senior Associate
As an AICP planner, Allison has nearly twenty years of planning experience, with eight years in the public sector. Allison has worked as a town planner in Vail, planner for the Cordillera Metro District, and as a long-range planner for Eagle County, Colorado. Allison provides project management and facilitates the government regulatory process.
970-390-8530
DESIGN REVIEW
ADMINISTRATION
PROJECTS
Each successful project outcome requires expert facilitating, managing, and oversight. We have gained valuable experience from previous projects and clients, allowing us to continuously grow and improve our services with each experience. Take some time to browse our gallery of projects that have either received local governing authority approval or are currently pending approval.